This spring and summer all the baby bumps came out! I have been so lucky to photograph so many beautiful mamas-to-be (of course I am still woefully behind on sharing them all). Maternity sessions are one of my favorite! I probably say that about all my sessions, but seriously, what's not to love about a gorgeous, glowing pregnant woman?! We photograph our children endlessly but we sometimes forget to document where it all began. It is one thing I wish I did when I was pregnant with my girls.
I met this couple at one of my favorite locations in Elkridge. It was a beautiful sunny evening literally just 2 weeks before they welcomed a sweet baby girl. So much love between these two and I've already witnessed them transition into amazing parents. Stay tuned for images from their newborn session!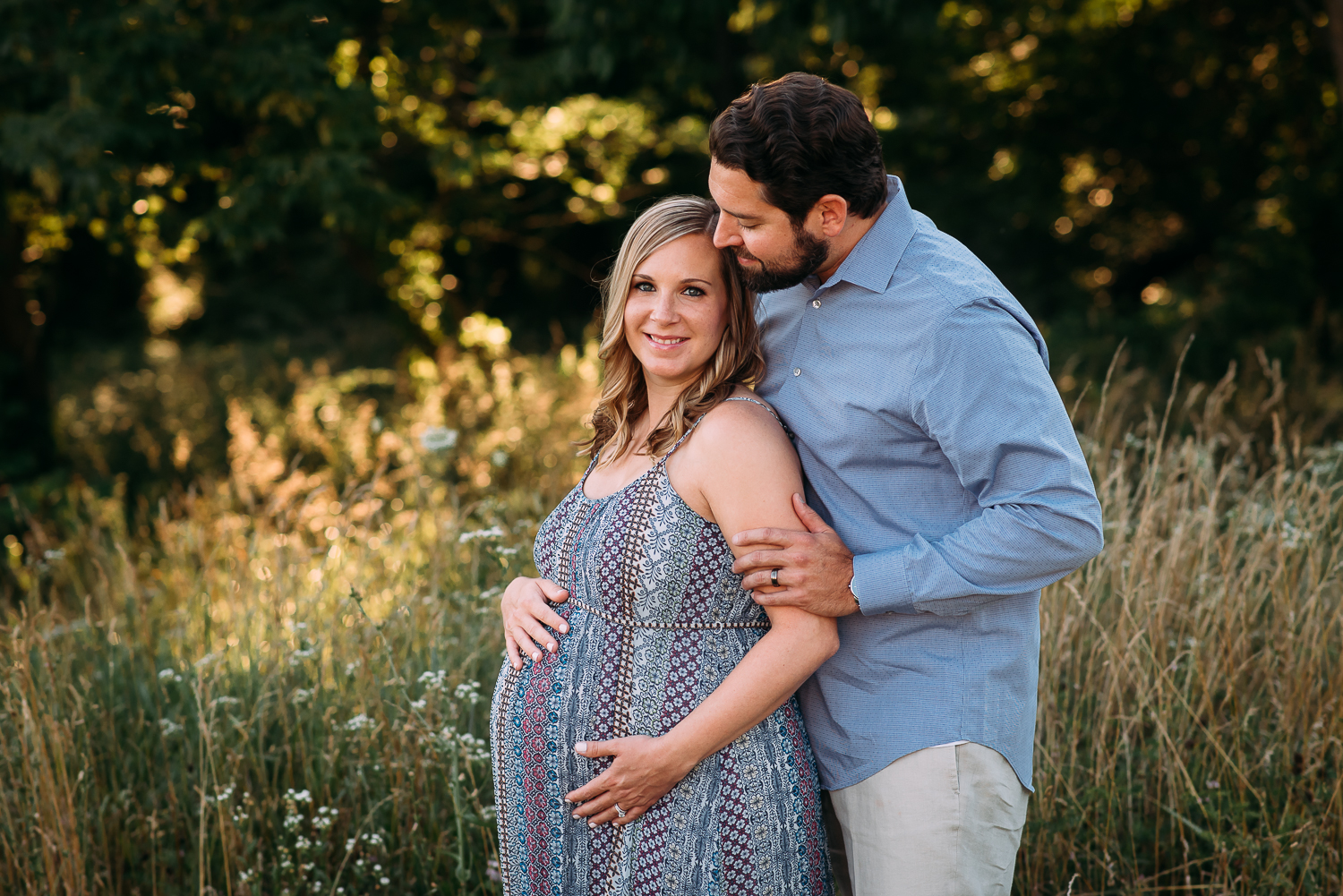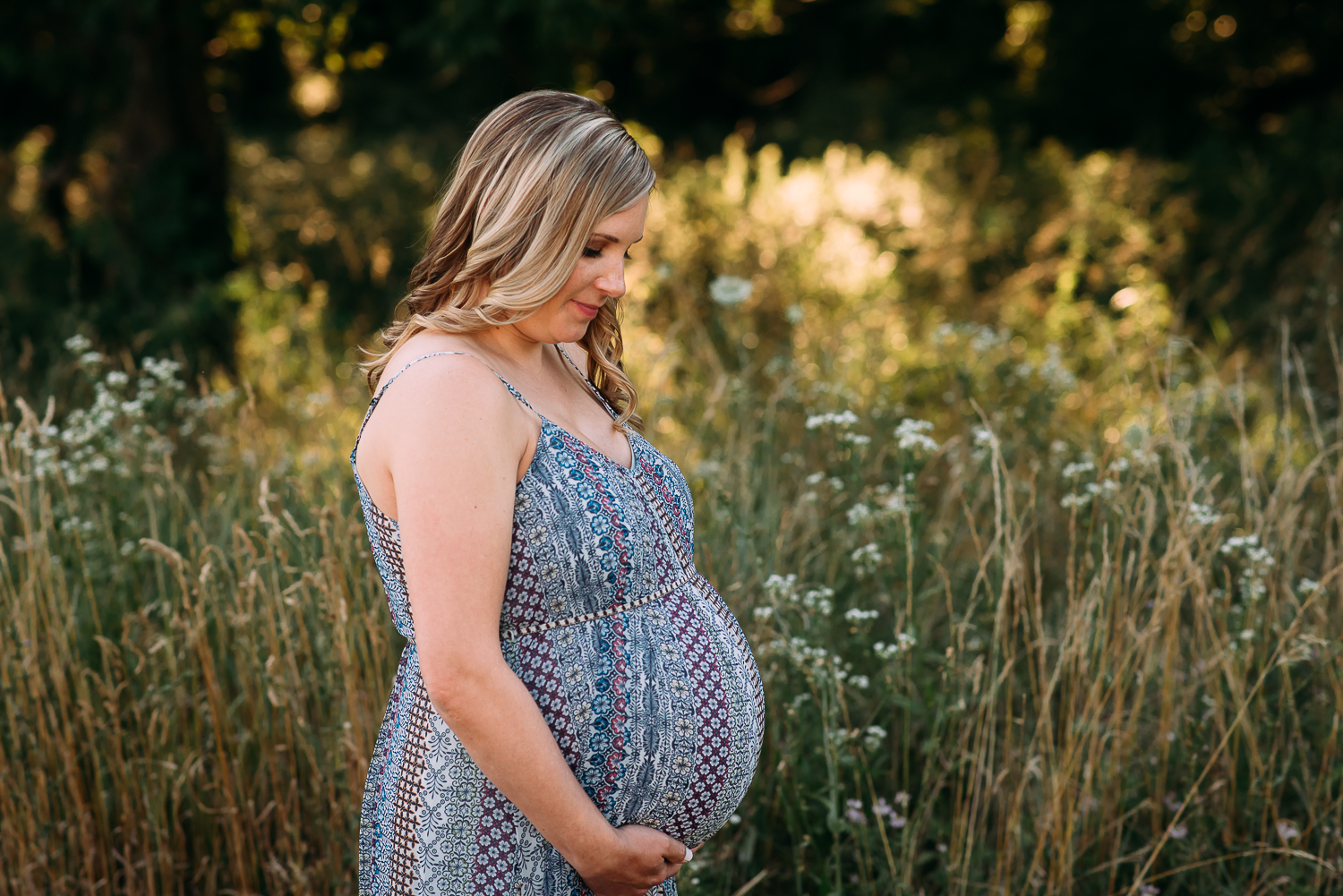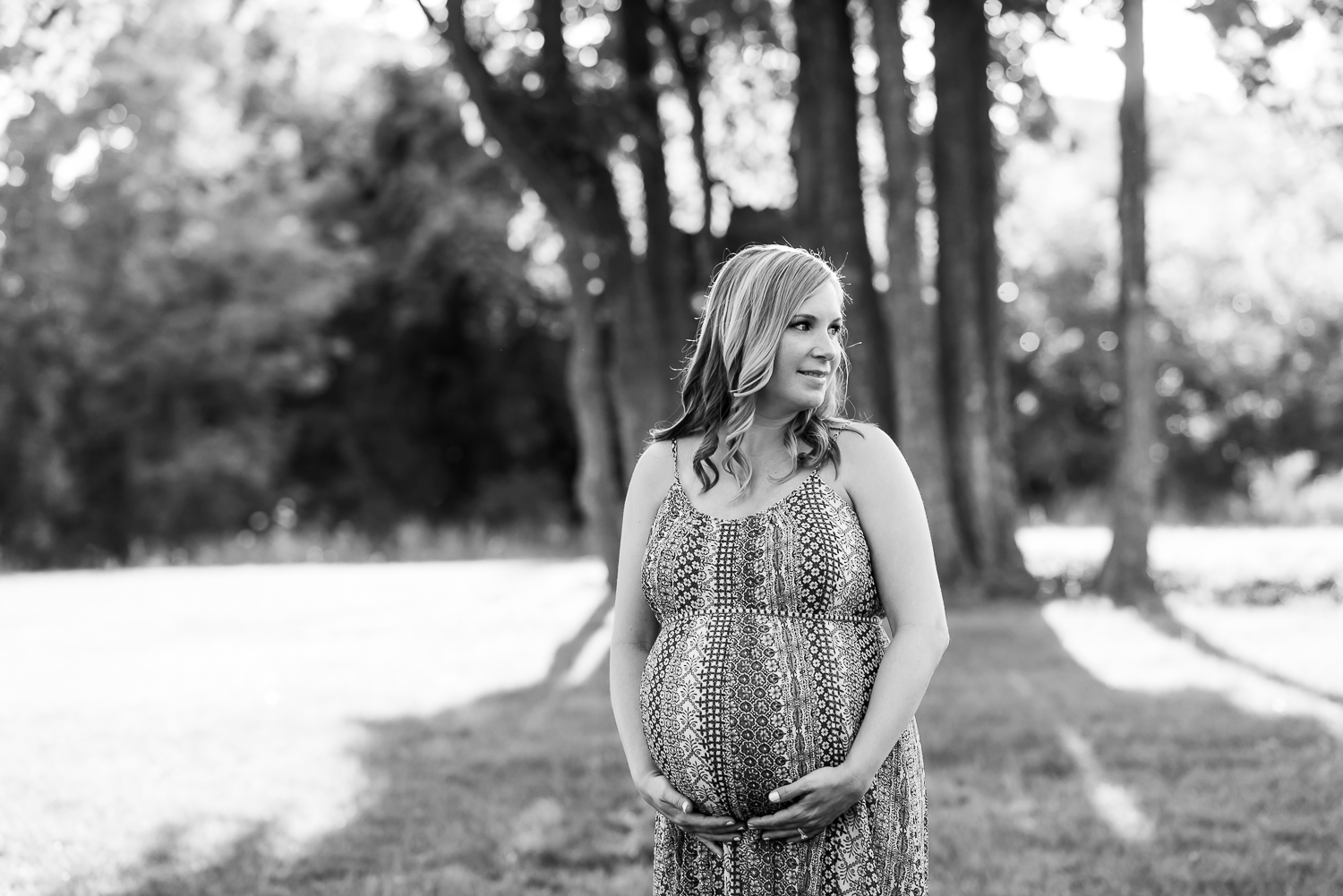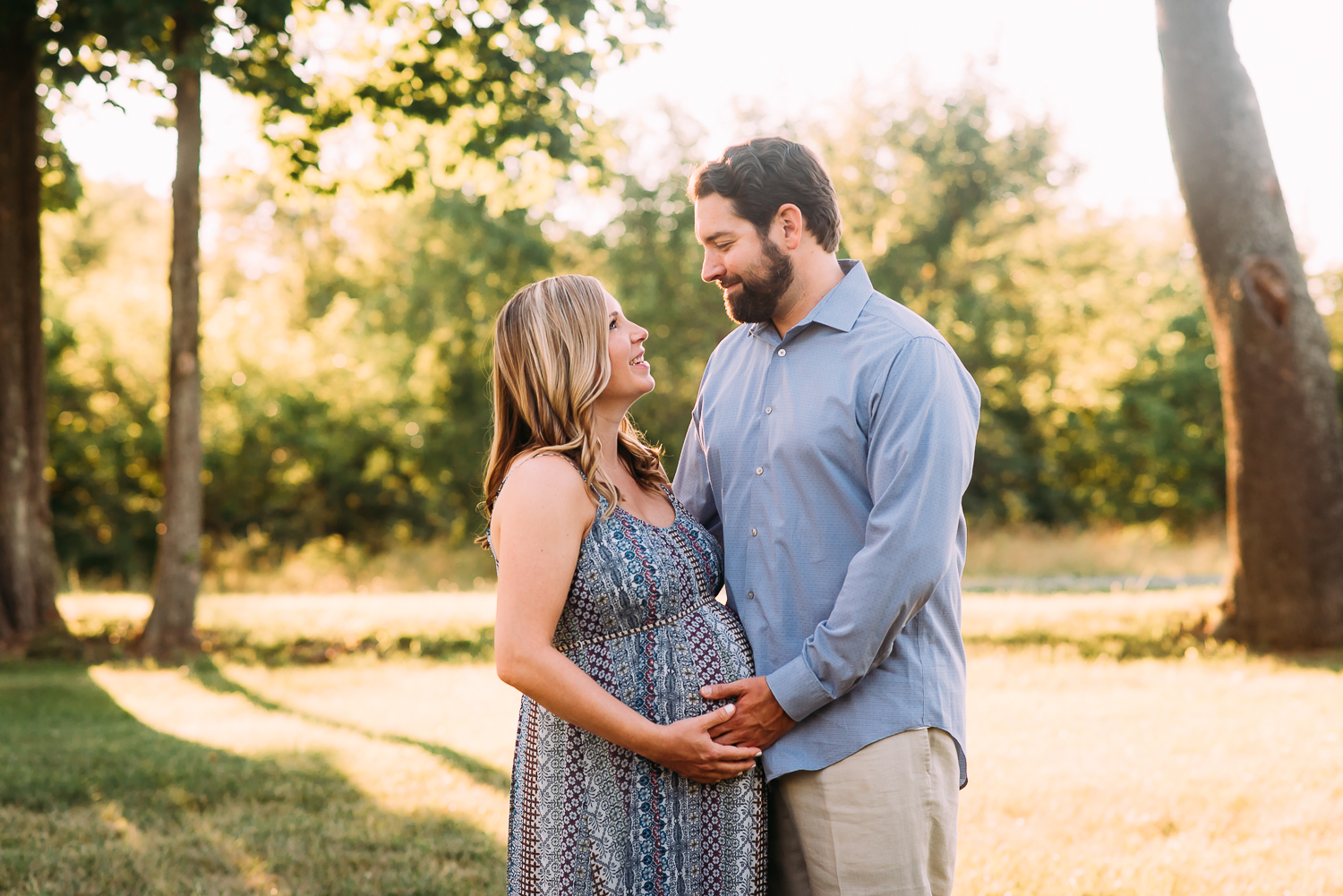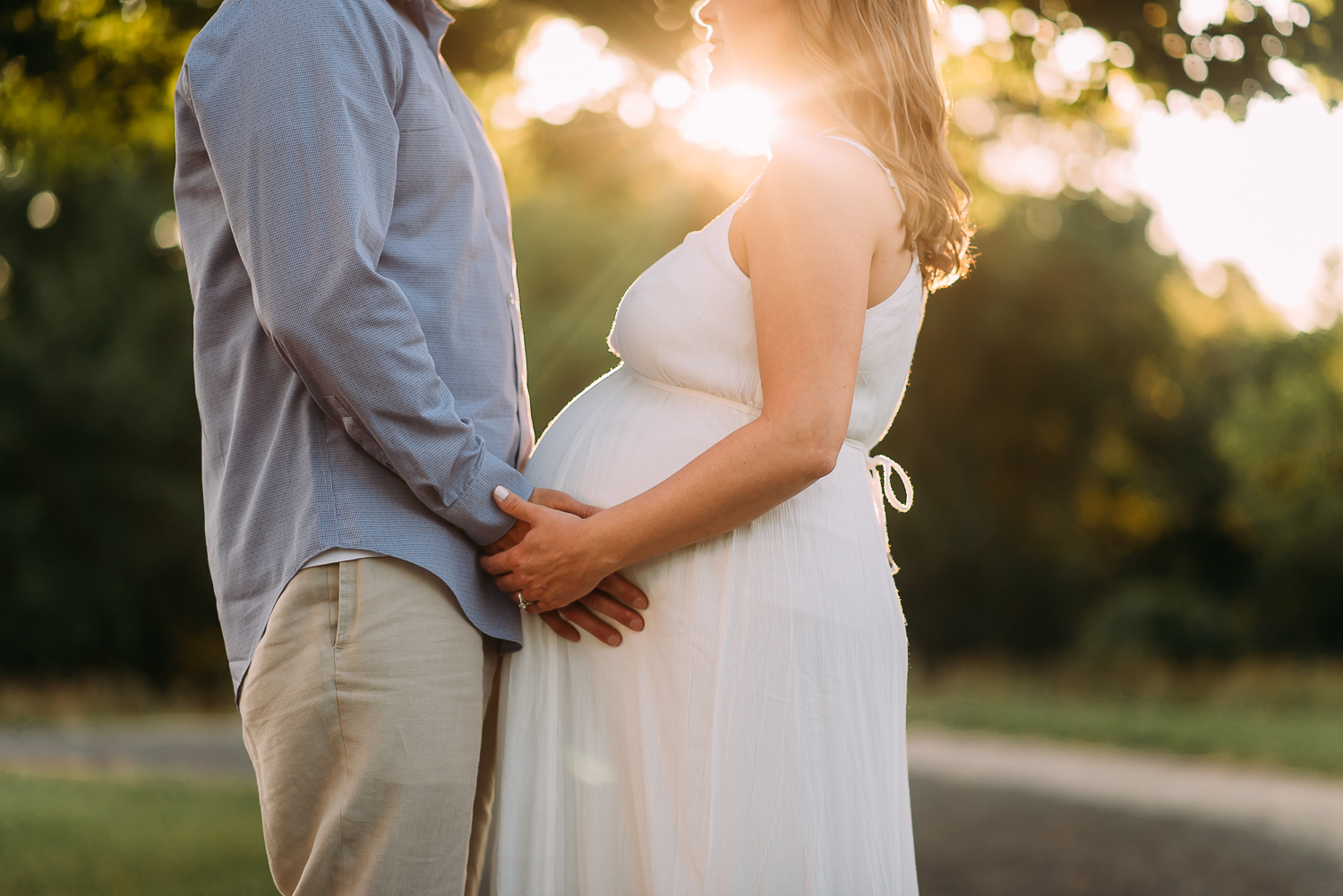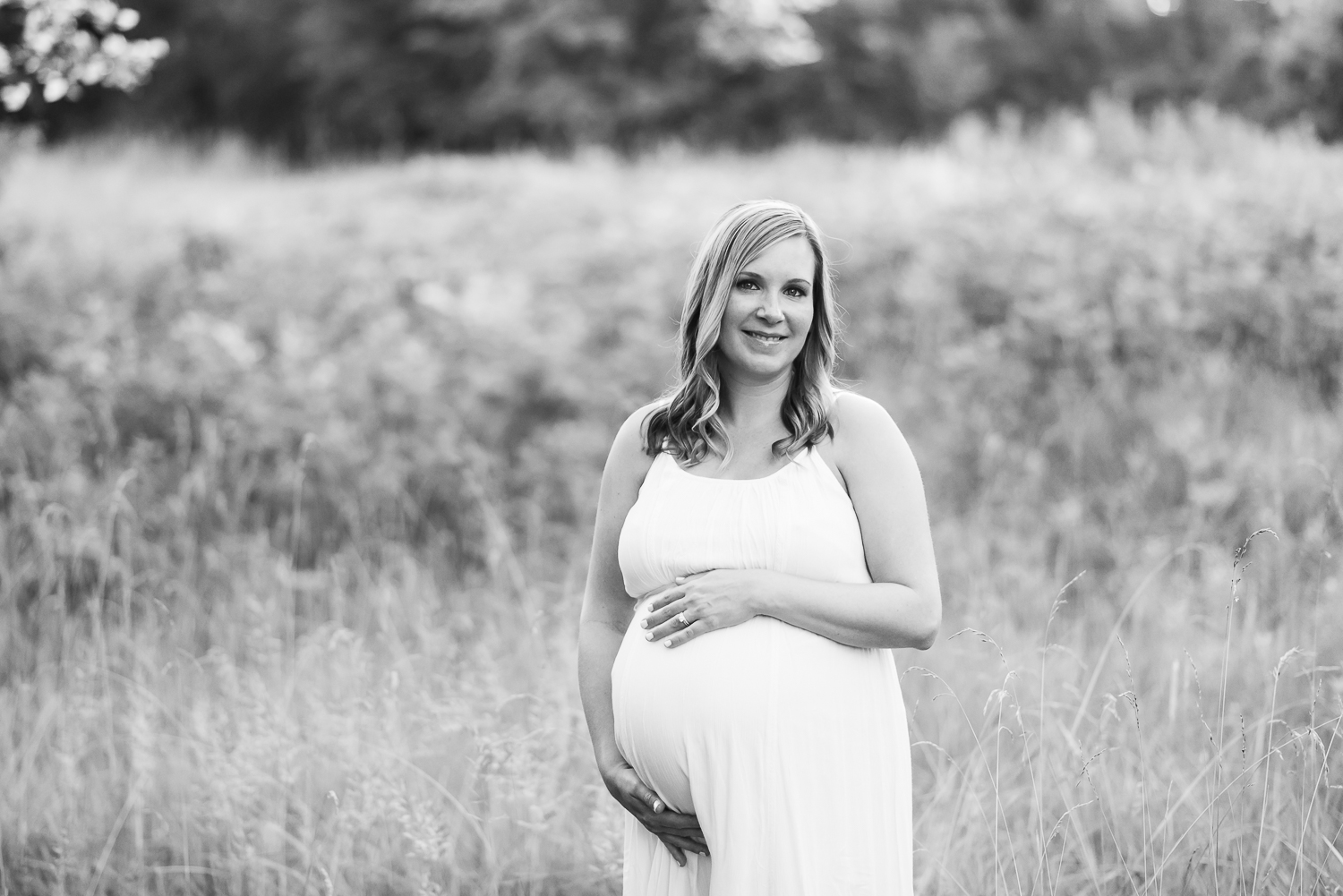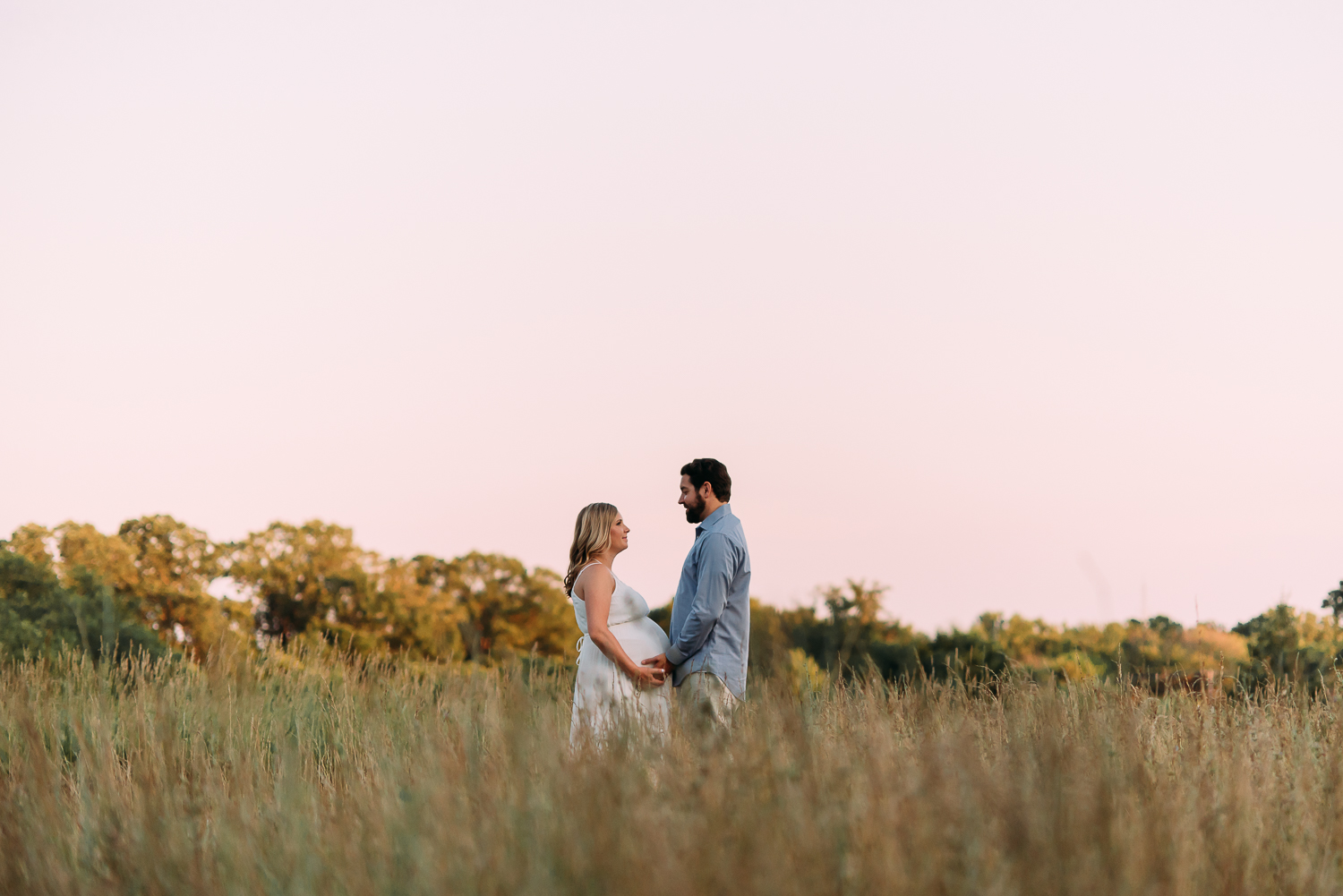 Jessica Fenfert is a Newborn and Family Photographer serving the greater Baltimore, Maryland area including Baltimore, Howard, Anne Arundel, Carroll and surrounding counties. Jessica Fenfert Photography specializes in Newborn, Maternity, Child and Family portraiture.
For more information and to book your maternity, email jessica@jessicafenfertphotography.com.
Baltimore, Maryland Newborn Photographer